What is Gain and How to Watch? How much is the Gain TV Price?
Last updated: December 31, 2020
What is gain, how to download? How to watch Gain TV? What are Gain TV series, movies and content? Who is Gain Media? Gain Media owner Who is Gözde Akpınar?
Acun Ilıcalı's ExxenGain joined the digital broadcasting platform after its release.
What is Gain TV?
Gain offering you private broadcast stream; It is a new generation content platform with innovative, educational and entertaining short videos.
Providing services such as Netflix, Amazon Prime, Blu TV, Puhu TV, Exxen, Fox Play, Mubi, Gain aims to stand out from other platforms with some features. Gain is online as of 30 December 2020.
What does gain mean? What does Gain mean?
Gain, in Turkish gain It means.
Is gain paid?
Opening a gain account and using the service completely free you do not have to pay anything.
How to watch Gain TV?
To the local online platform www.gain.tv available at.
You can watch Gain on your mobile phone or tablet.
For the following Android and IOS Gain TV appDownload and open the application.
Don't have an account? Register Complete the necessary steps by pressing the button.
Can I watch Gain TV on more than one device at the same time?
GAIN mobile application Currently, you can only watch on one mobile device simultaneously, as it offers a personalized experience. You can switch between devices with your current account.
Who is Gain Media?
Gain is a project that has become synonymous with Filli Boya and implemented by Gözde Akpınar, the former owner of Filli Boya.
Who is Gözde Akpınar, owner of Gain Media?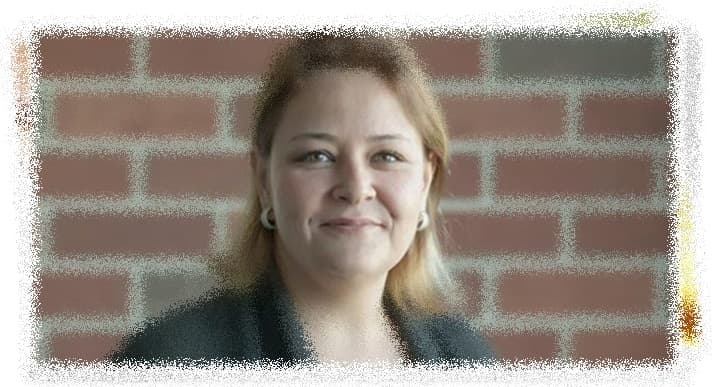 Gözde Akpınar, who was born in 1980, is the daughter of Celal Akpınar, the founder of Filli Boya. Gözde Akpınar, who graduated from Istanbul Bilgi University Business and Economics Departments, started working at Betek Boya ve Kimya Sanayi in 2003.
What are the ingredients of Gain?
Gain sequences
The Collapse
Protect Me From Myself
My Strange Family
Gain movies
Exit right
Gerry's Garden
Crocodile
Quiet On Set
Enough
I Follow You
Joy and so on
Truck
How To Survive A Break Up
Cru
Prawn
Tail
Love is Blind
Sophia World
Hashtag
Face Swap
The Ocean Maker
Dollmaker
Timothy
Celebration
My sister
aqeedah
Gain programs
661
Istanbul Account
Salt Pepper
IGN
Pocket Stories
People in Turkey
Don't worry
And My Life Has Changed
Wow Dear Audience
Gain sports programs
Sports Agenda in 1 Minute
Gole Bak: Premier Lig
Gole Bak: Bundesliga
Football's Biggest Stage
Legendary Teams
The Enthusiast Doesn't Sleep Anyway: NBA
Gain news programs
Last 24 Hours Turkey
Mirgun Cabas Live
World in the Last 24 Hours
Gain documentaries
Hand Against the Day
Şokopop
Vice
Gain soundtrack
Scene
purple and beyond
Life is Mey on the Lips
What's in the Gain New Year's program?
GAIN announced the New Year's program. According to the announced program, GAIN will host many famous names as it enters the new year.
GAIN's New Year's Eve program will begin with the stand-up show of the famous actor and comedian Doğu Demirkol to be broadcast at 20:00.
Afterwards, Teoman, one of the most iconic names of the Turkish music industry, will be in GAIN with Mirgün Cabas and will sing some pieces from his new album.
As of 22:00, GAIN's main New Year program will meet with the audience. The popular program of Bartu Küçükçağlayan and Melikşah Altuntaş on Instagram, Mücbir Sebepler, will be GAIN's special New Year's program with the name "Mücbir Christmas". According to GAIN's statements, the program will include surprise guests and special shows.