Xiaomi It continues to climb the ladder in the smartphone world without stopping and shows us that it is looking forward to becoming a clear leader in this sector. The company takes care to produce devices suitable for every segment. The middle segment is a series What series, this time too Mi 10T Pro appeared with the model. Although we like the features of the device in general, we can also say that it has missing features. In this article, we reviewed this device for you.
Display Panel
Xiaomi generally in middle and lower segment phones IPS LCD Although it uses the panel, it would be unfair to call this model a middle segment. A device AMOLED The screen could be added, the first drawback in this respect seems to be the display panel. This must be the only detail that upset users. Also screen HDR10 to your support, 650nit brightness and 395 ppi has pixel density FHD+ a screen.
Refresh Rate
Xiaomi, 'firm of innovations' gives the right to the expression to the fullest. Now high refresh ratesAll brands synchronize to their new devices (90Hz, 120Hz like). But in this model 144Hz screen refresh rate comes across; This is a really high value, especially for social media usage and high graphic games it looks like it will offer a great experience.
Design
Front panel of the device, conventional Xiaomi It is unique from the models, I can say that it is acceptable and pleasant in this respect. Here, I think the company has made this design detail more pleasant with its color options. On the other hand, when I look at the back, it has a really nice camera array and it really deserves admiration.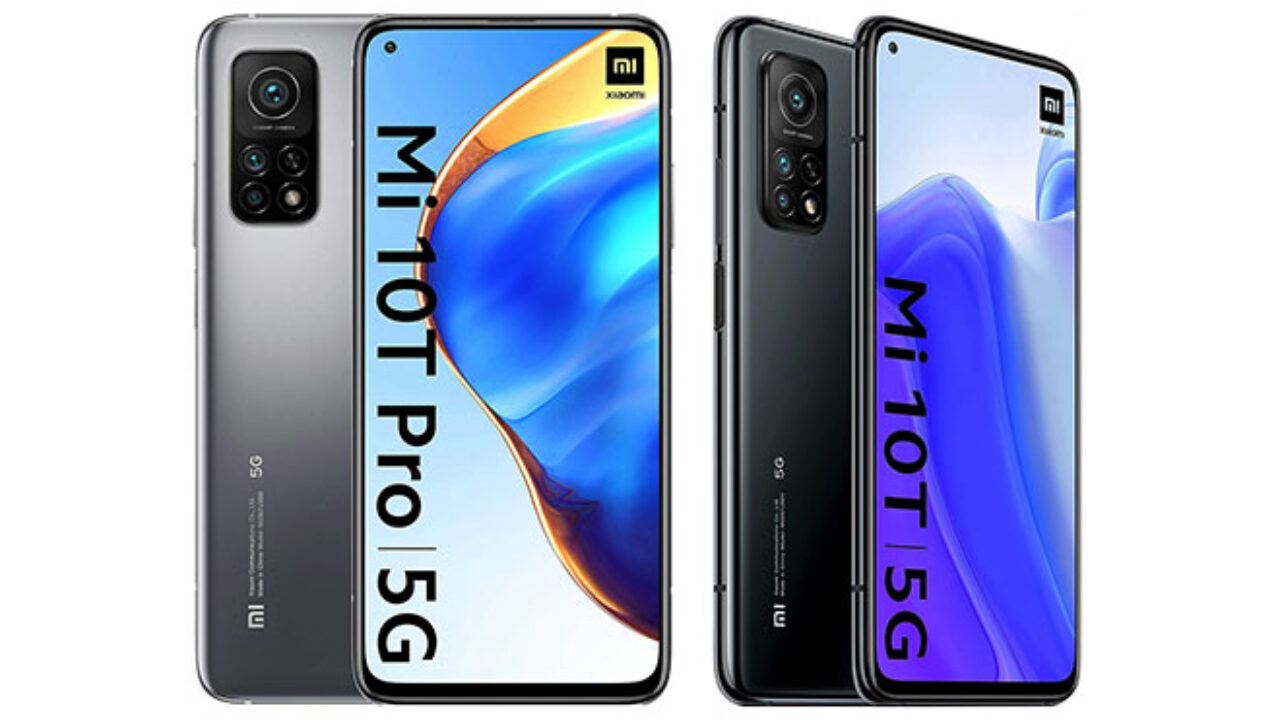 Camera
Xiaomi The camera has made tremendous progress in the last 2 years, its technical specifications are as follows;
Rear Camera: 108 MP
Second Rear Camera: 13 MP ultra wide angle
Third Rear Camera: 5 MP macro lens
Your Camera: 20 MP
DXOMARK He has not shared the measurement results yet, but I can say that I am extremely sure that he will be in the top 3, especially the camera issue was focused on the launch, I think it will get a good score in this respect.
RAM / ROM / PIL
The device is in our country 128/256 GB ROM It will be offered for sale with models, there is also 8 GB of RAM support, these are very high values. 33 W supported 5000 mAh There is also a battery.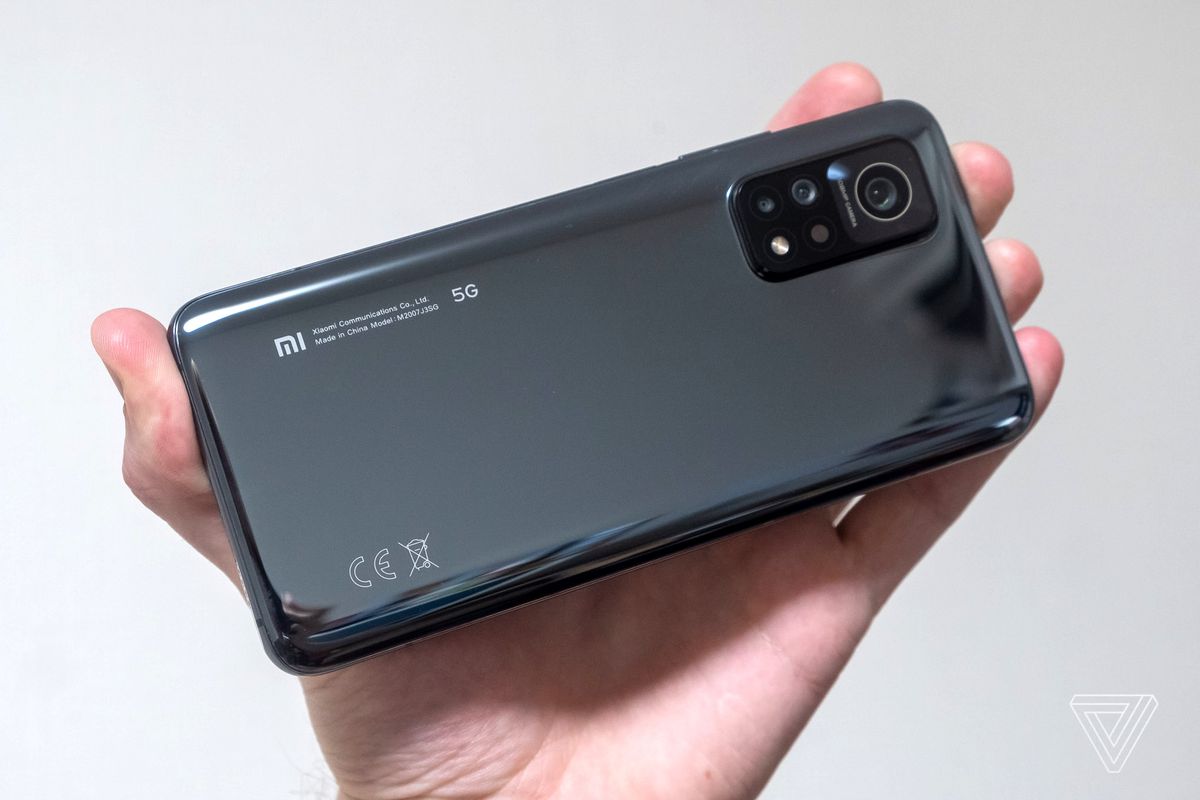 Wireless charging
Unfortunately, this model does not have wireless charging feature, which is another disadvantage.
CPU / 5G support
The device comes with Qualcomm's Snapdragon 865 processor platform, which marked this year, its processor power is extremely high and battery consumption and CPU temperature is lower than its counterparts, so I can say that it is one of the best choices, In addition, the processor supports 5G connection band, 5G support is yet in our country. not available.
Overview
The device is generally worthy of purchase and use, so you can add it to the list of products that can be bought for a lot of superior features, if you need a mobile phone. 5000 TL If you say I can go on it, I can say that it is one of the only devices that can be purchased. The sales figure of the device in our country 5700 TL.
The post Xiaomi Mi 10T Pro İncelemesi first appeared on TeknoDestek.