How about making eye-catching intros for your presentations or videos? Here is the best free intro making software.
The English word "intro" means "introduction" as can be understood from the root "in" at the beginning. Intro is an animation that you can put in the beginning, middle, end or whatever part of the video you want. Likewise, the ending / closing part at the end of a video, which includes information such as company logo and web address, is called "outro".
A good intro should not exceed 20 seconds and should contain minimal text and voiceover.
Best free Intro Programs
Intro Maker
Intro Maker, your logo and a platform that allows you to create intros by highlighting your subject. Intro Maker, which is very practical to use, allows you to create full HD intros by making simple changes through the intro templates it offers.
Many in Intro Maker free template available. But if you can't find a free template that suits you, you can check out other options that are usually available for a $ 5 fee.
Panzoid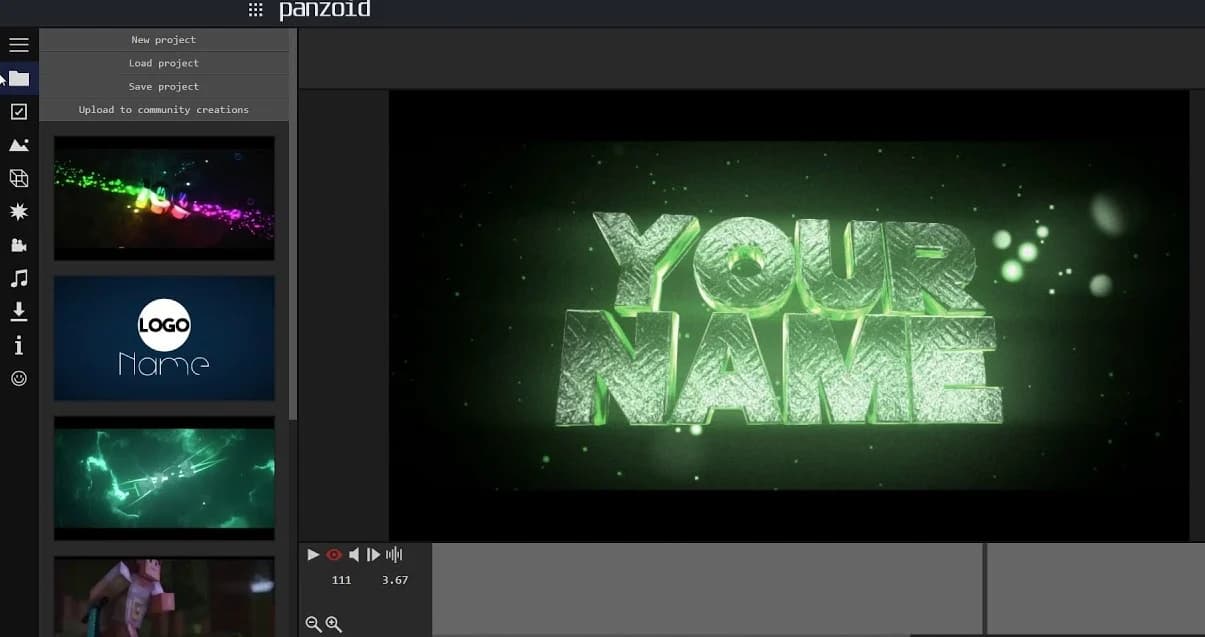 Panzoid, completely free and a successful platform that offers a wide range of options. Panzoid, which is also satisfying with its current and modern intro options, has an interface that you can easily get used to after a few minutes of tampering and you can easily prepare your intro. Although the animation options are limited, we can say that Panzoid also closes this gap by offering video editing options.
FlixPress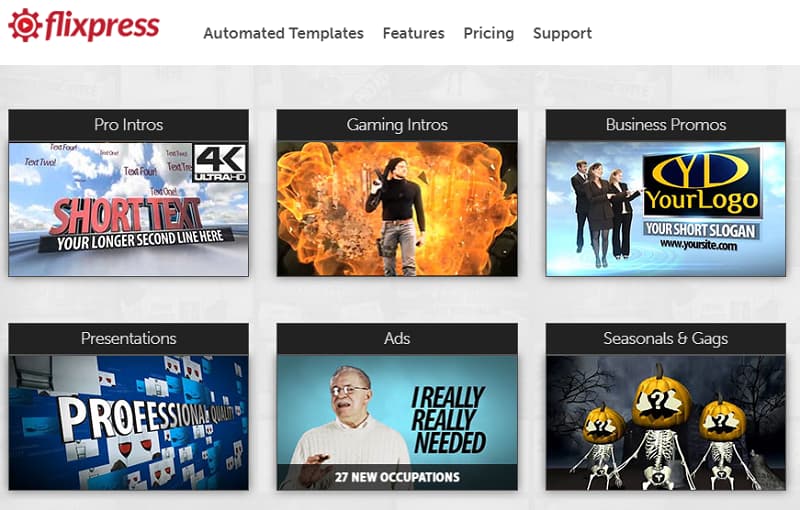 FlixPressis one of the most preferred options among those who want to prepare a practical and fast intro. Another reason why it is preferred so often apart from its usefulness and large library is that its paid plans $ 0.83 Serving at such a low fee.
FlixxPress'in on free plan There are 15 different templates and you can choose and edit one of these templates for yourself and use it in your videos. However, if you want to work in high resolution and with a more variety of templates, you will have to pay the low price we mentioned.
IntroCave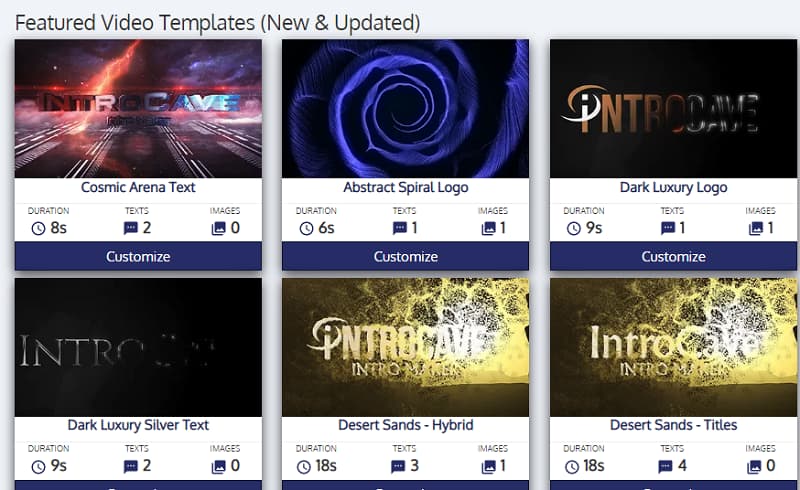 IntroCaveappears to be one of the easiest options to use. Simple interface There is an IntroCave watermark in IntroCave's free plan, which allows you to make the changes you want with. In order to download your intron in high resolution and without watermark, you have to pay between 5 – 20 dollars.
Renderforest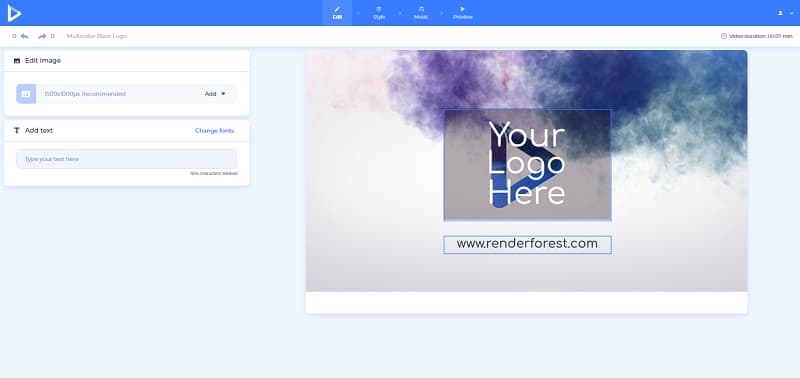 Renderforestwidest of intro and video editing tools to template library It ranks first among those who have. Renderforest, which allows you to make changes freely through the templates it offers, has a free plan, but this free plan is of course limited. If you have requests such as high resolution, longer video duration, you need to check Renderforest's paid plans.
Videocreek
In addition to preparing intros, your videos creative touches that allows you to add videos and make fun video edits for channels such as Instagram and Facebook. Videocreek'i very easy to use. Videocreek, which also publishes tutorial videos for you to comprehend editing more easily, is a limited free plan offers, but it is reasonable for its paid plan, if you intend to use it heavily.
Canva
Relative simpler and less mobile lets you create intros and video sketches Canva highlight completely free and allowing freedom to make changes on templates. However, animated animations are unfortunately not possible with Canva.
Canva also has a wide range of services that you can easily use on social media. to design library and it is possible to differentiate your posts by using these drafts.
Placeit
It is one of the most preferred addresses for wonderful intros that you can prepare and save in minutes and get ready for use. Placeit. Quite simple and straightforward You can download the intros you have prepared with Placeit for free, but there is a watermark on it.
It is worth noting that Placeit's template library is quite rich. If you've ever browsed in other programs If you cannot find what you are looking for, we recommend you to visit Placeit.
Animaker
From each other colorful and funny offering intro templates AnimakerIf you are looking for intros that you can easily prepare and use, this is another address you can choose. With Animaker drag drop You can prepare and download your intron in a few minutes using the method.
In Animaker's free plan, you can download 5 videos a month and the videos have Animaker's watermark. By paying $ 10 a month, it is possible to create high quality intros and videos in Animaker without watermark.
Invideo
Invideoboth in intro production and especially in advertising-oriented creative videos a program that will be of great help to you in preparing. Invideo, which offers hundreds of options with its colorful, up-to-date and fun designs, can be used for free and 60 free videos per month allows you to prepare. However, it's worth remembering that the videos come with the Invideo watermark.