My Steam account has been stolen, what can I do? How to get back a stolen Steam account? How to do Steam account recovery?
My Steam account was stolen, what can I do?
If you suspect that your Steam account has been stolen;
First, change the password of your email address to which your Steam account is linked.
If the person who stole the account did not change their e-mail address, what you need to do is to check your e-mail address as quickly as possible. password to change.
Then, if you can, immediately Change your Steam account password.
Usually, you can easily change the password of your Steam account when you access the email address, but if you still encounter an obstacle, it does not mean that you cannot retrieve the account. On this kind of event Steam Support You can use the system.
1 # Steam Support to login to the system click here.
2# On the page that appears "Help! I can not loginClick the "button.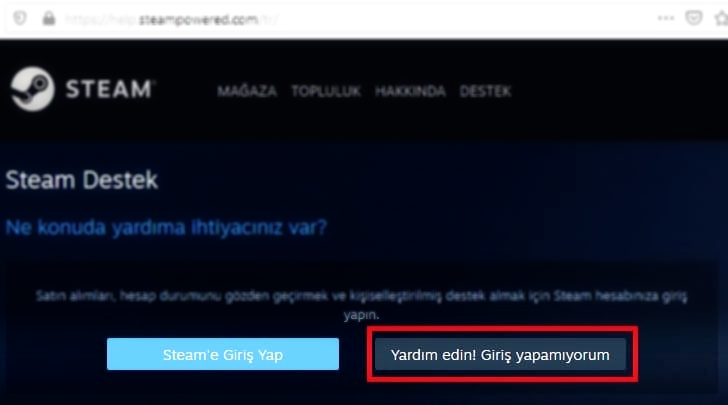 3# "I need help recovering my Steam account was stolenClick on the "button and click" below.Recover my accountClick on ".
Things to do to avoid theft of the Steam account:
1# Add your phone number to your account,
2#

Steam Guard

Use a Mobile Authenticator,