How to Make Steam Family Sharing?
Last updated: January 2, 2021
You can use it to share games on Steam Steam Family sharing What is it, what does it do, how you can share your games with your friends, you can find in this article.
What is Steam Family sharing?
Steam Family sharing (Steam Family Sharing)Allows sharing-enabled games or applications in a user's Steam library to be made available free of charge to your family members and guests added by you.
How is Steam Family sharing done?
Before turning on Steam Family sharing, in your Account Steam GuardYou must activate. Activated to make your Steam account more secure Steam Guard what is it, what does it do Steam Guard how to open how to close You can find it in our article here.
Open the Steam application and click the Steam button in the upper left corner.
In the window that opens

Settings

and

Family

Select.
Select the game or apps you want to share.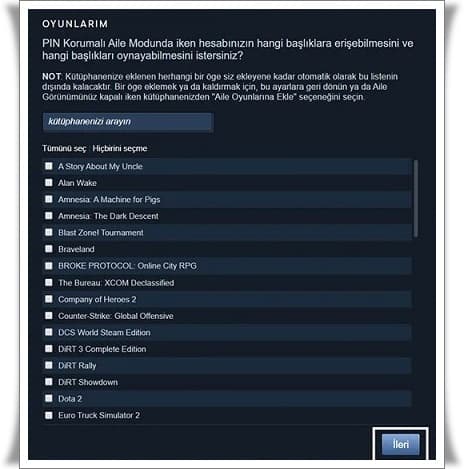 Enter a recovery email address for Family access. Generate PINa.
Enter the code received in your recovery email. After that

Family

You can activate the view from the top right.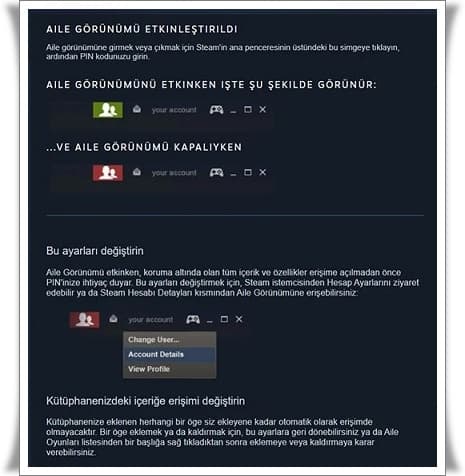 How to turn off Steam Family sharing?
When activating the feature for the Steam family sharing process, we entered Steam family sharing from the section "Disable Family ViewWe can disable the feature by pressing the "button.