Photos on iPhone Does Not Appear on Computer Problem Solution
If you want to transfer your pictures and videos on iPhone to your computer, if you cannot view these files on the computer, your photos not showing on computer you can solve the problem.
Photos not showing on computer problem solution
1 – Remove your phone from the lock screen.
2 – Disconnect your phone from the computer and reconnect it.
3 – "Trust this computerIn the question "Confidence"Button.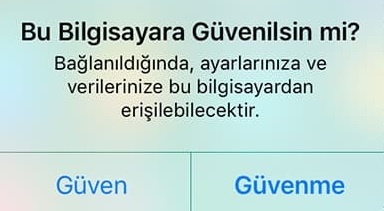 Files after the procedure and photos not showing on computer problem It will be solved.
If you still can't see the pictures or you see the pictures missing.
By right clicking on the iPhone storage device or on the auto boot screen "Get pictures and videosClick ".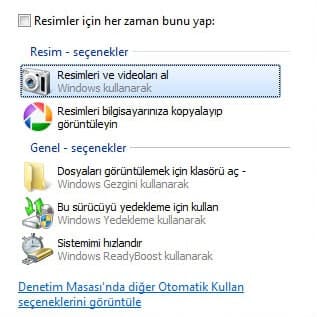 In this way, the synchronization between the operating system and the phone will be completed and your images will be displayed.