Top 10 Simulation Games you can play with pleasure
The best Simulation Games that you can play with pleasure in your home or office, providing a real world experience.
Simulation Games is a type of game that provides real world experience. You can spend time playing these games and earn money at home or at work. If you want to try these exciting games, you can take a look at the games we have listed.
Simulation games are games in the form of transferring some of the things that are actually done in real life to the computer and turning them into games. The purpose of these games is to take control of a situation and make decisions as if it were real life and proceed accordingly. Therefore, there are not fantastic items in these games, nor are there any characters that are contrary to real life.
Formula 1 2019
Formula 1 The game, which includes the tracks, racers and teams we have seen in the races, has been developed by Codemasters for many years. F1 2019, which is a simulation type and does its best to give players a real F1 experience, contains many different details.
Football Manager 2021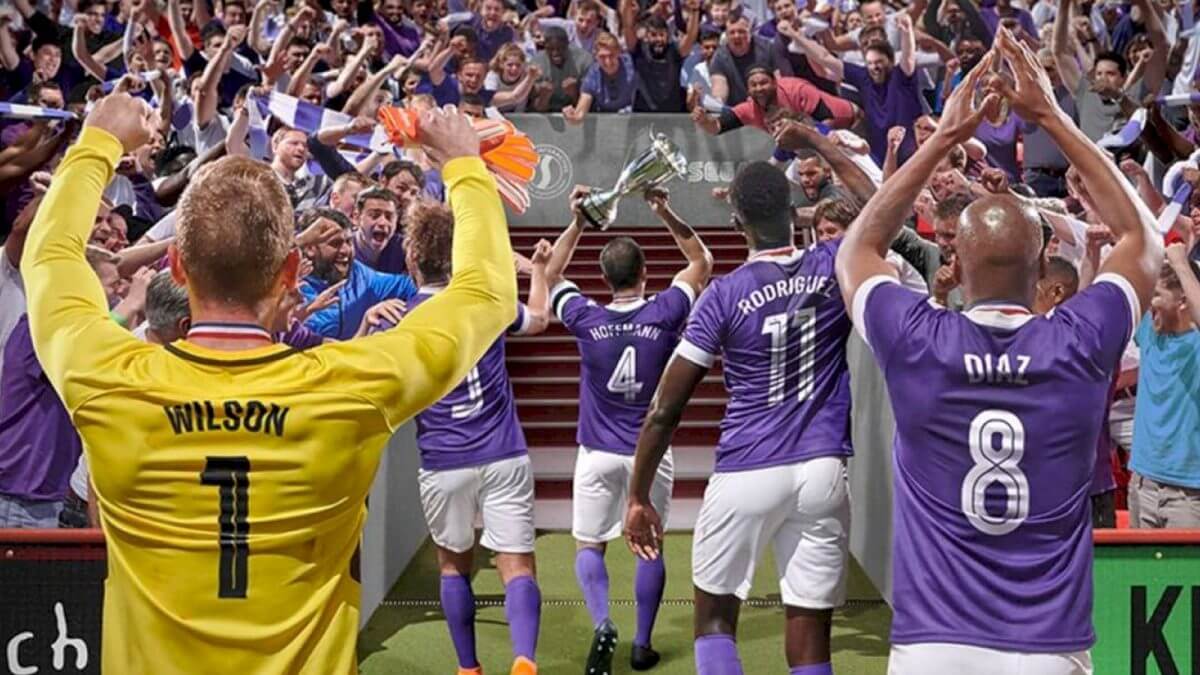 Football Manager 2021 One of the best football manager games you can download and play. In Football Manager 2021, the football manager game developed by Sports Interactive and published by SEGA, you choose and manage your club among the top 50 countries in the world. If you are looking for Turkish football manager game, you should download and play Football Manager 2021.
Euro Truck Simulator 2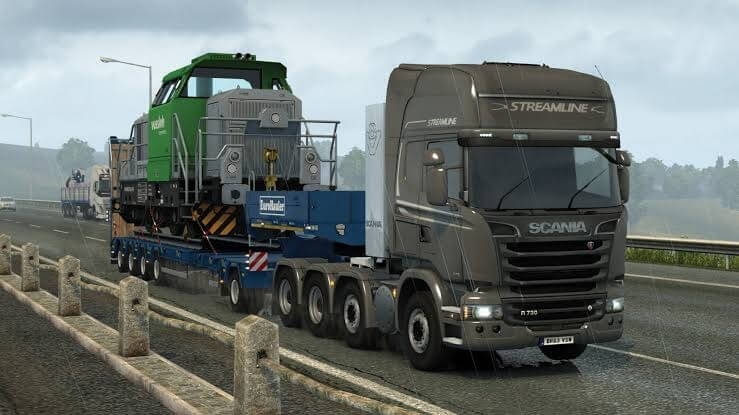 Euro Truck Simulator 2 The highly anticipated Euro Truck sequel. Along with the new game, more advanced graphics and a wider road map await us. We will be able to travel with trucks in Europe's highways.
Cities Skylines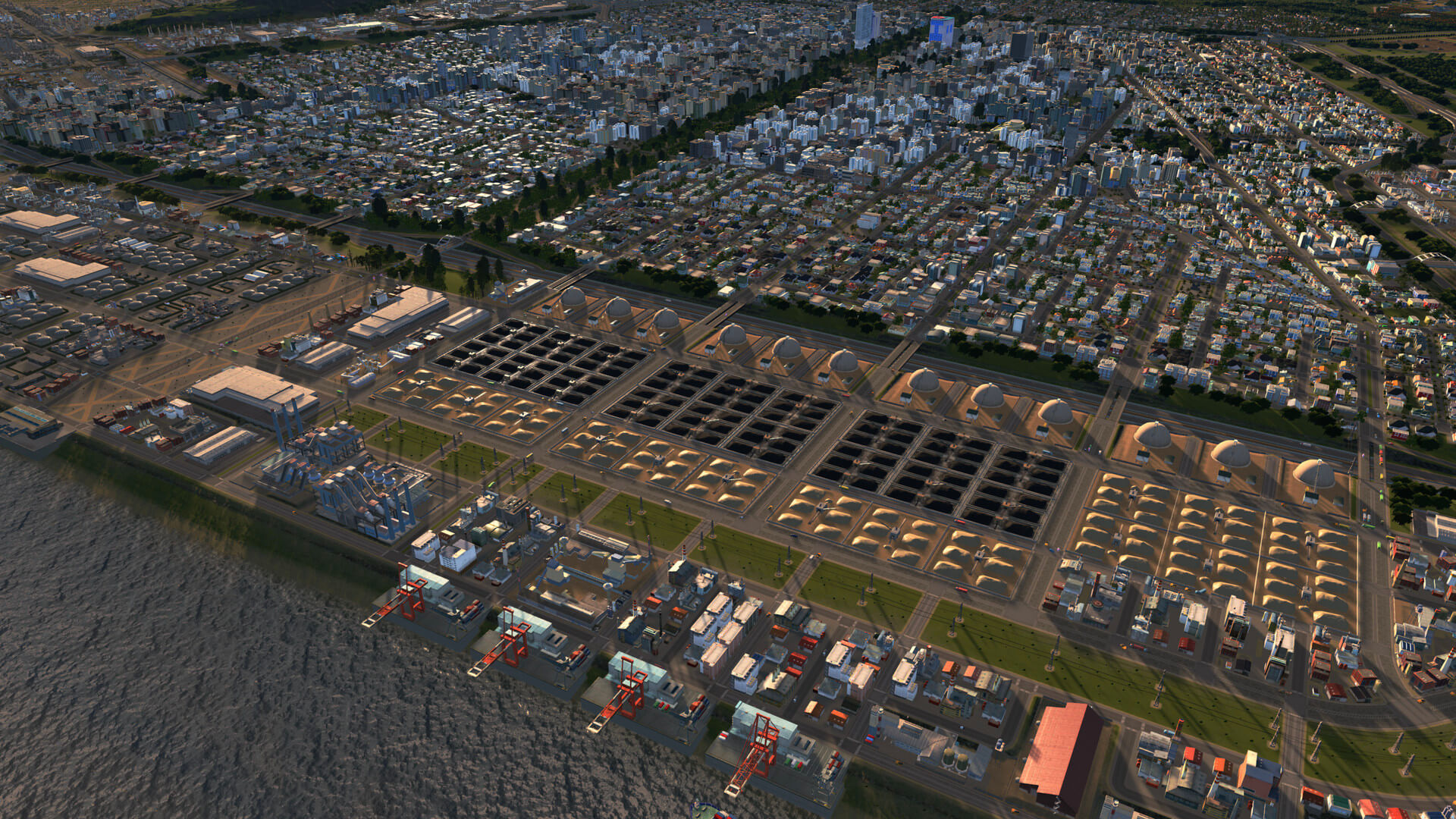 Cities: Skylines, the classic that we used to play strategy game It can be defined as the examples of modern technology. In Cities: Skylines, which is basically a city building and managing game, you manage your city's zoning policy like a mayor, try to provide infrastructure services and try to prevent your population from escaping from the city by pleasing city residents.
Kerbal Space Program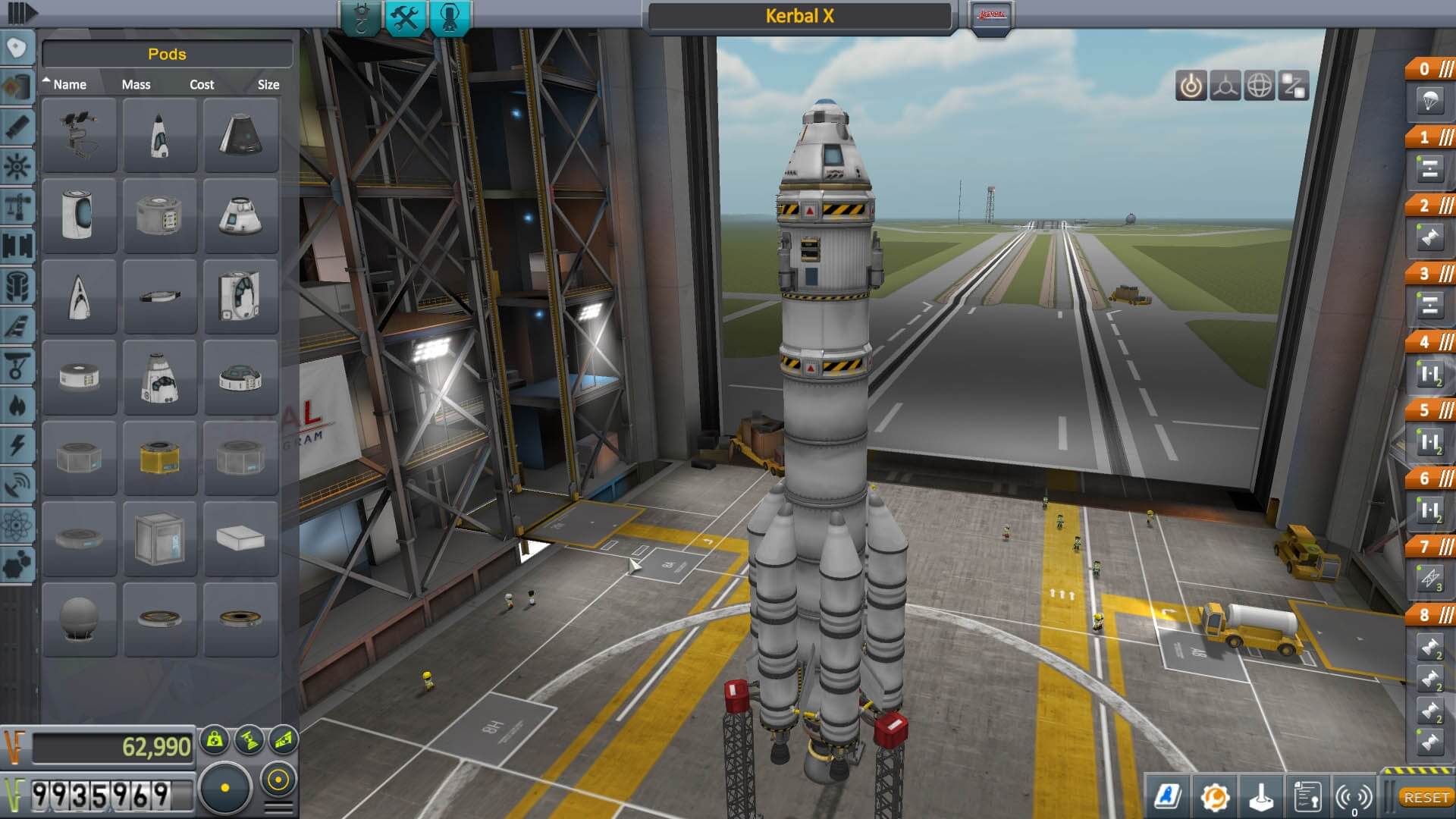 Kerbal Space Program, It gives players a chance to create their own space program by bringing a different perspective to the upcoming independent simulation games on Steam. Unlike serious simulation games in classic style, do you want to go into space in the game where we have fun characters? You have to think about how you will get out first!
Microsoft Flight Simulator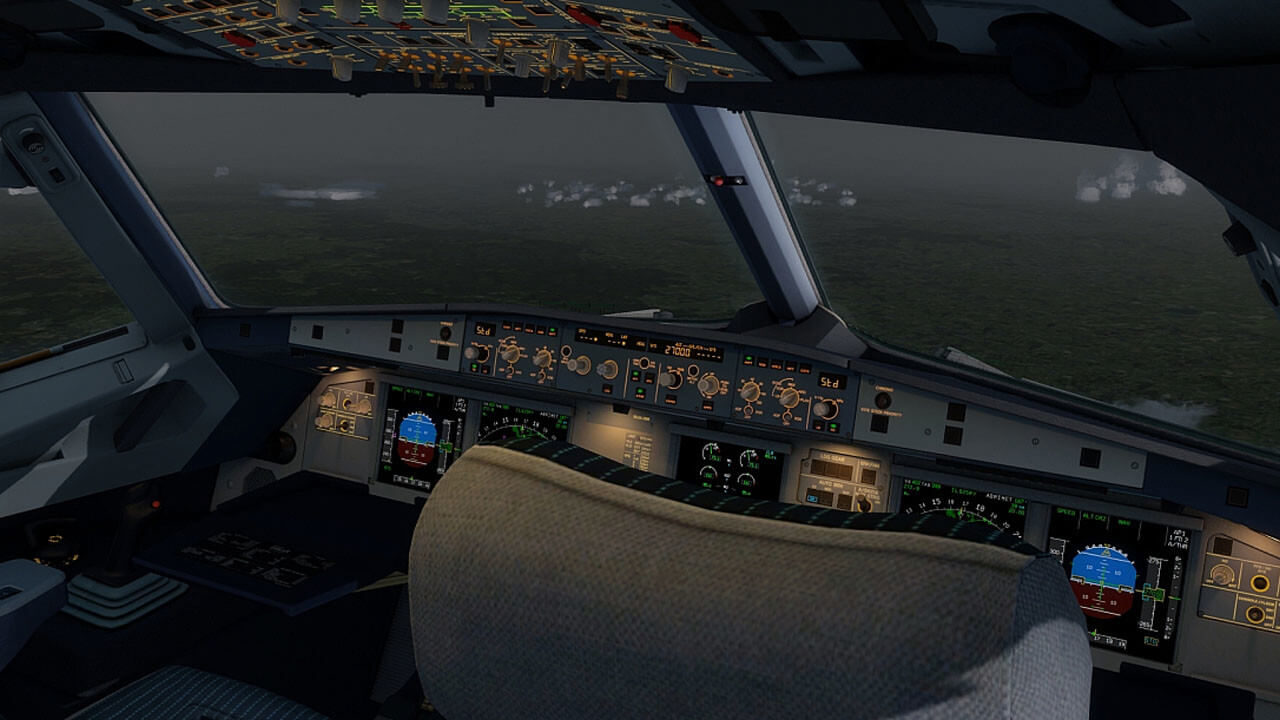 icrosoft Flight SimulatorIn the game that includes realistic graphics and flight logic, you can experience flight like a real pilot. Thanks to the free flight opportunity in the game, you can make flights from any airport to any region or you can enjoy the pleasure of flying online and in groups. .
Train Simulator 2021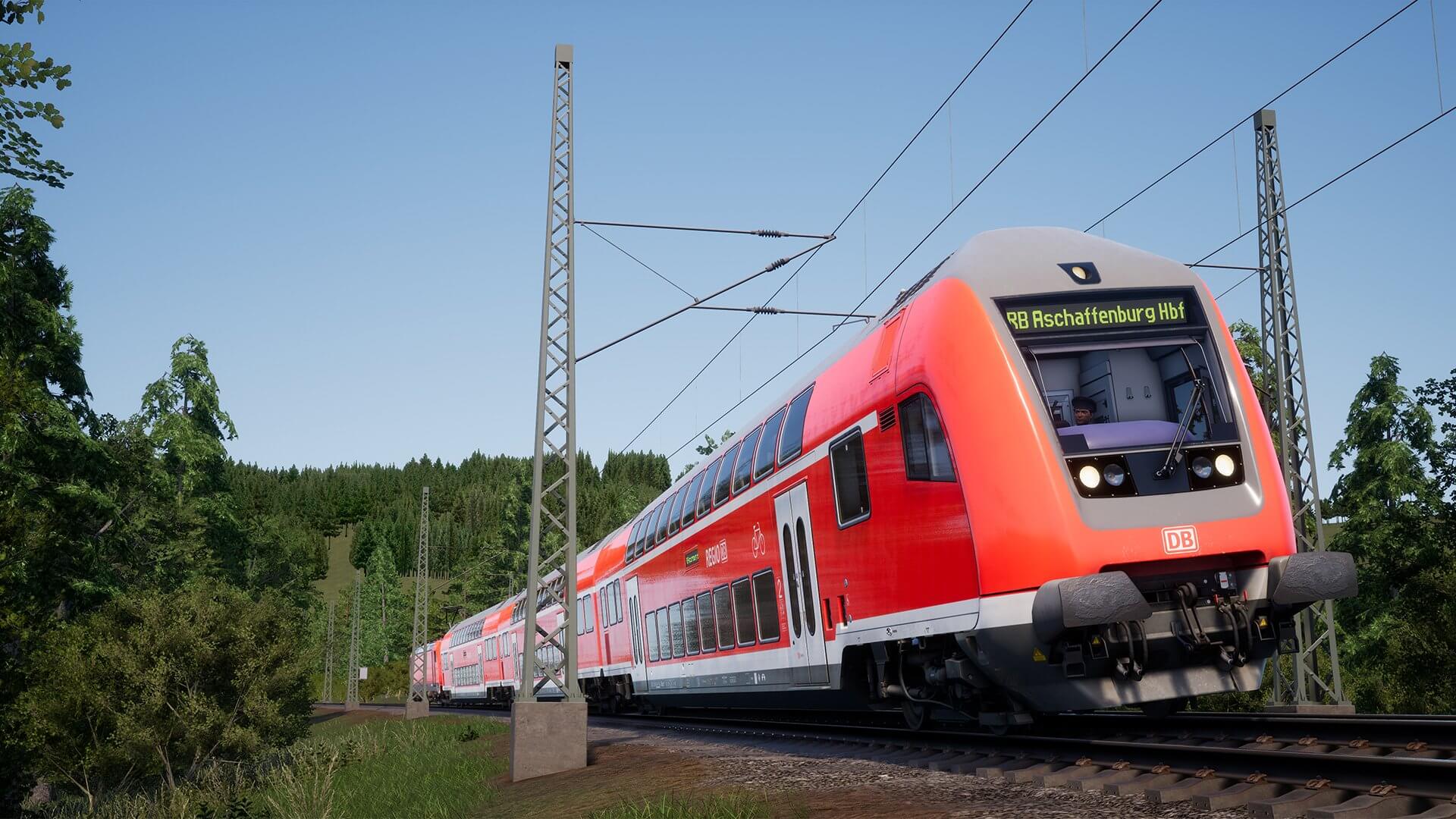 Located among the best simulation games and Dovetail Games This train simulation game, developed by 2009 was exiled in. We can say that the game is extremely satisfactory in terms of graphics and gameplay.
MudRunner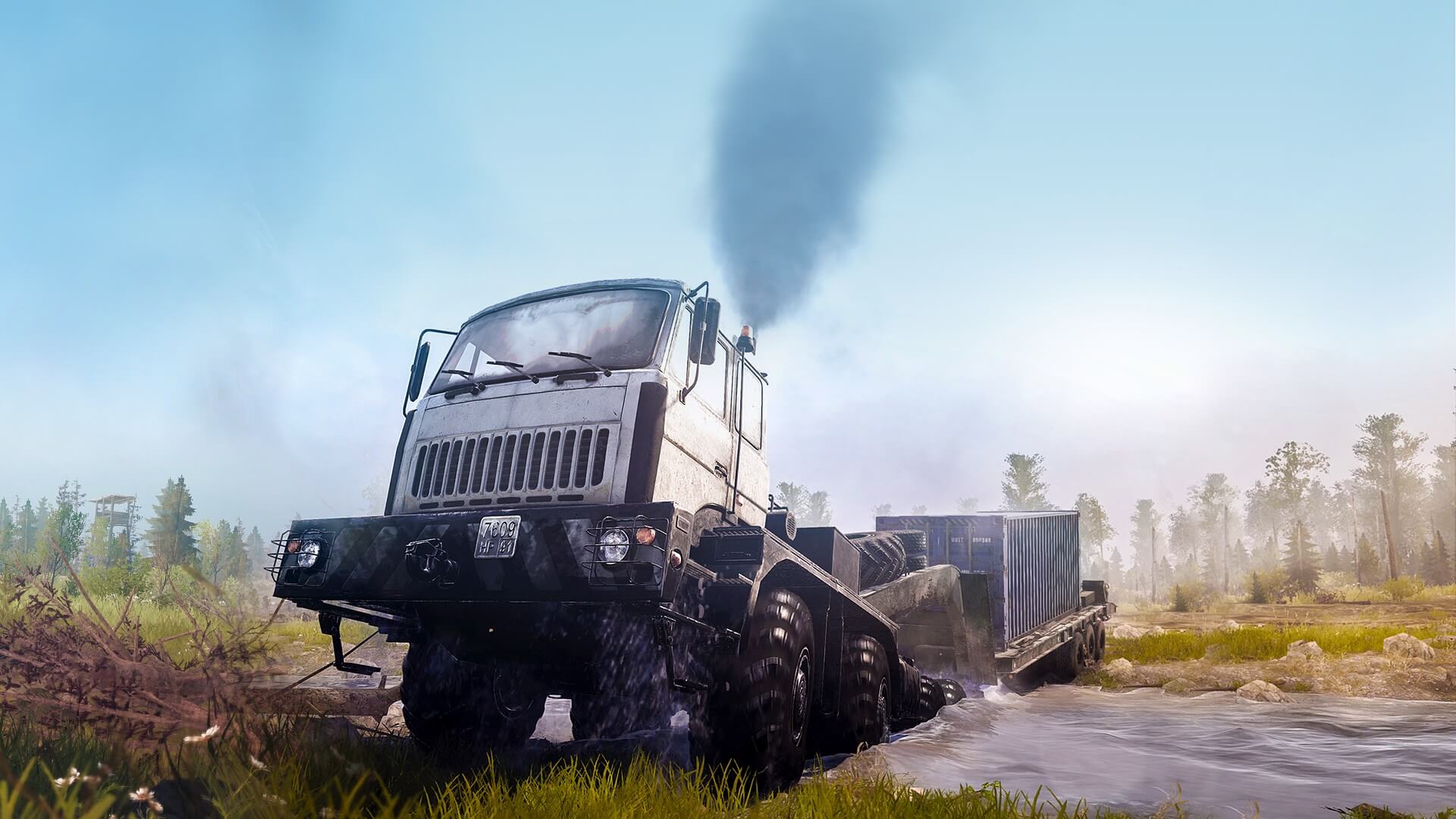 Spintires: MudRunner if a quality simulation game If you want to play, we can recommend truck simulator.
Project Cars 2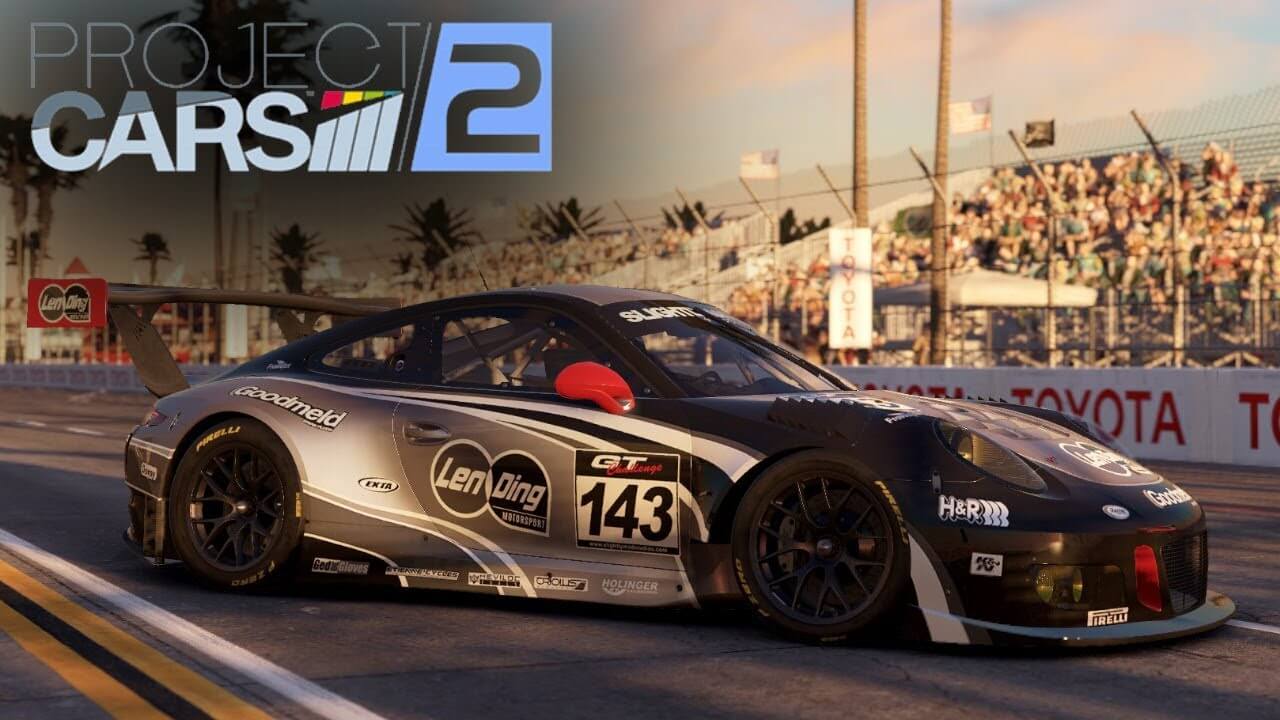 Project Cars 2 if a realistic and beautiful looking racing game a production that you should not miss if you want to play.
Sims 4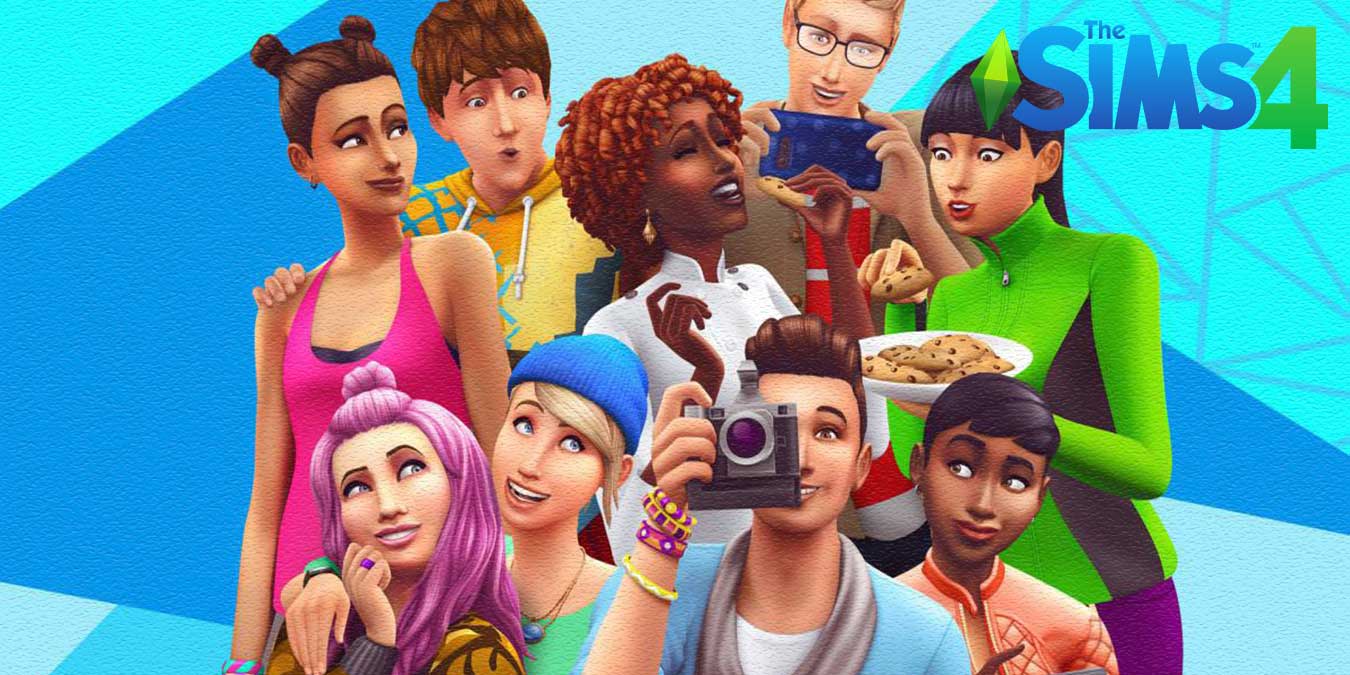 The Sims 4 basically gives players the opportunity to create their own virtual game heroes and shape their life. We decide what these heroes called "Sim" will look like, what character and what social skills they will have. You can spend a lot of time creating your Sim; because the game offers you a lot of options in terms of appearance and character features.