Top 9 iPhone Lock Screen Widgets
It is possible to customize iPhone lock screen with Top 9 iPhone Lock Screen Widgets. Contents you will read: Hide…
It is possible to customize iPhone lock screen with Top 9 iPhone Lock Screen Widgets.
You can use widgets on your Home Screen and Lock Screen to keep your favorite information at your fingertips. Widgets can give you a quick glance at the weather, live events and much more, depending on your preference and need.
Related content: What is a Widget, What Does It Do?
How to Place Widget on iPhone Lock Screen?
To add or remove widgets from the lock screen:
Touch and hold an empty area on the Home Screen until the apps vibrate.
Tap the Add (+) button.
Choose a widget.
Tap Done.
This will bring the lock screen editor to your screen where you can edit all items including widgets.
Top 9 iPhone Lock Screen Widgets
Launchify
Apollo for Reddit
CARROT Weather
4. Flighty
AND
Pedometer++
LockFlow
Widgetsmith
Fantastical
Launchify
Launchify provides a different type of lock screen widget. The free version of the app allows you to place two app widgets on your lock screen.
Download: Launchify
Apollo for Reddit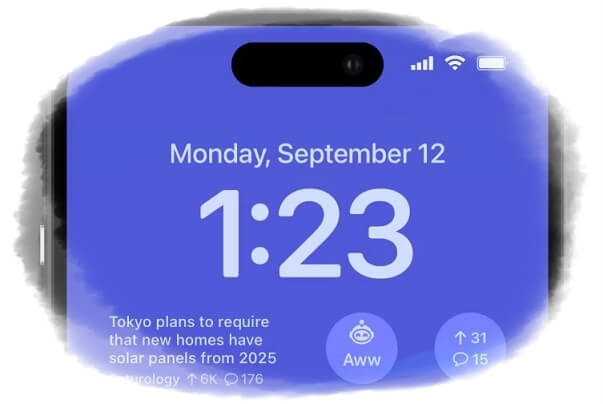 Apollo for Reddit is a unique app that really makes using the social network better.
Download: Apollo for Reddit
CARROT Weather
CARROT Weather has more than 20 widgets to choose from.
Download: CARROT Weather
Flighty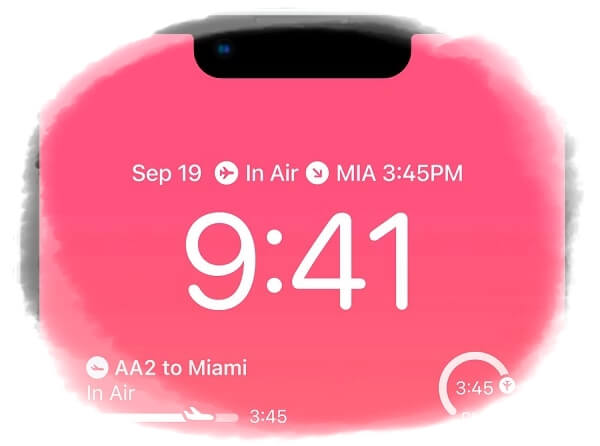 The app offers lots of great features like live data streaming and even the ability to see where your plane is 24 hours before scheduled departure.
Download: Flighty
AND
ETA is an excellent way to see more information about your overland journey. Whether you're driving, walking, cycling or using public transport, the app can show travel time to any location.
Download: AND
Pedometer++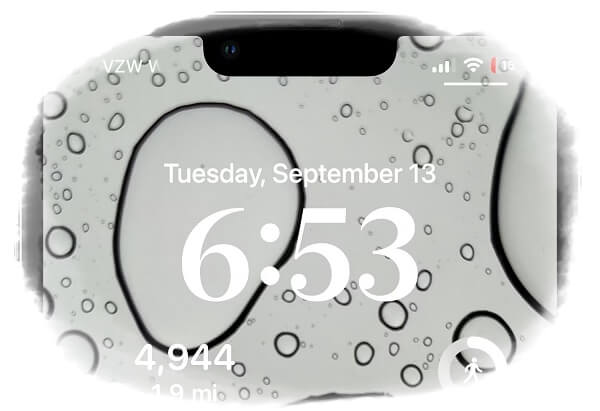 Tracking your step goals can sometimes be difficult, even on the best of days. Pedometer++ lets you quickly and easily use an iPhone as a step counter to track daily and weekly goals.
Download: Pedometer++
LockFlow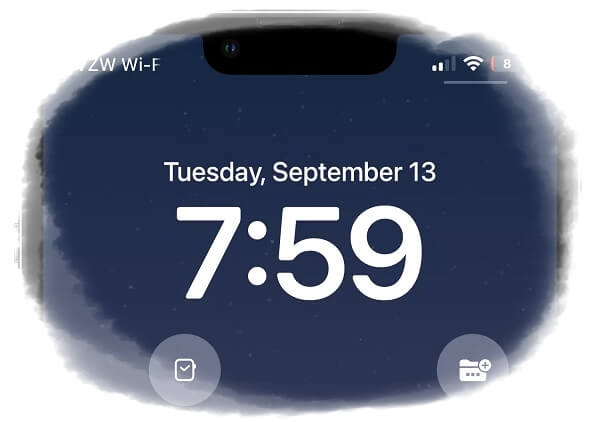 With completely free LockFlow, set the exact name of the shortcut you need to run, choose a symbol that will appear on the lock screen, and then add the widget to the lock screen.
Download: LockFlow
Widgetsmith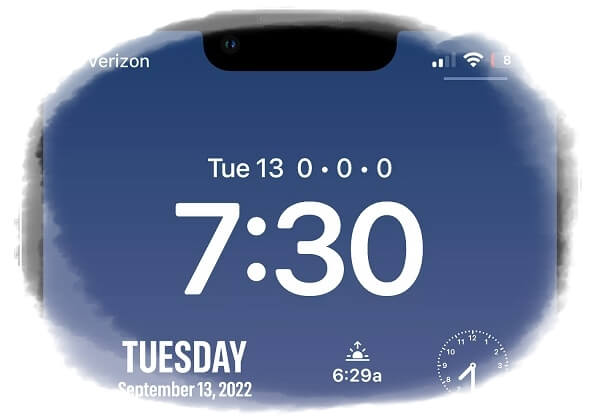 Just like on the home screen, there are a wide variety of different ways to customize lock screen widgets. Some options include time, data, weather info and even a photo. You can create your own widget in the app with just a few taps.
Download: Widgetsmith
Fantastical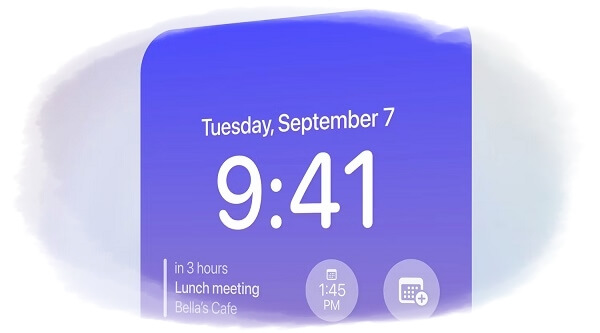 The app's lock screen widgets keep you updated on your schedule with upcoming events and a calendar widget.
Download: Fantastical